Welcome to Majette.Net! You can navigate to your desire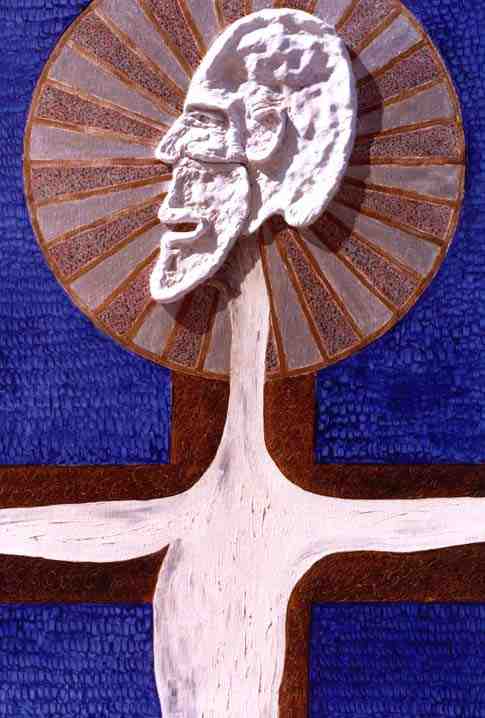 d location from the toolbar at the top of the page.
I use this web space as an aid to myself and – I hope – to others. When I find interesting facts or good resources, I put them here so I can find them again easily, and direct you to them as well. Here you can find information about faith and family, magic, and my practice, with links to the law, adult guardianship, mental health issues, and other information.
By using this site, you agree to the terms of the disclaimer.